Our simple mission; to collaborate with clients to create
work that inspires action, delivers results and builds brands.
That's it.
An ecosystem of multidisciplinary specialists that offer clients a range of talent, technology, and tools.
Unburdened by legacy models and systems, we operate with the speed of a networked business.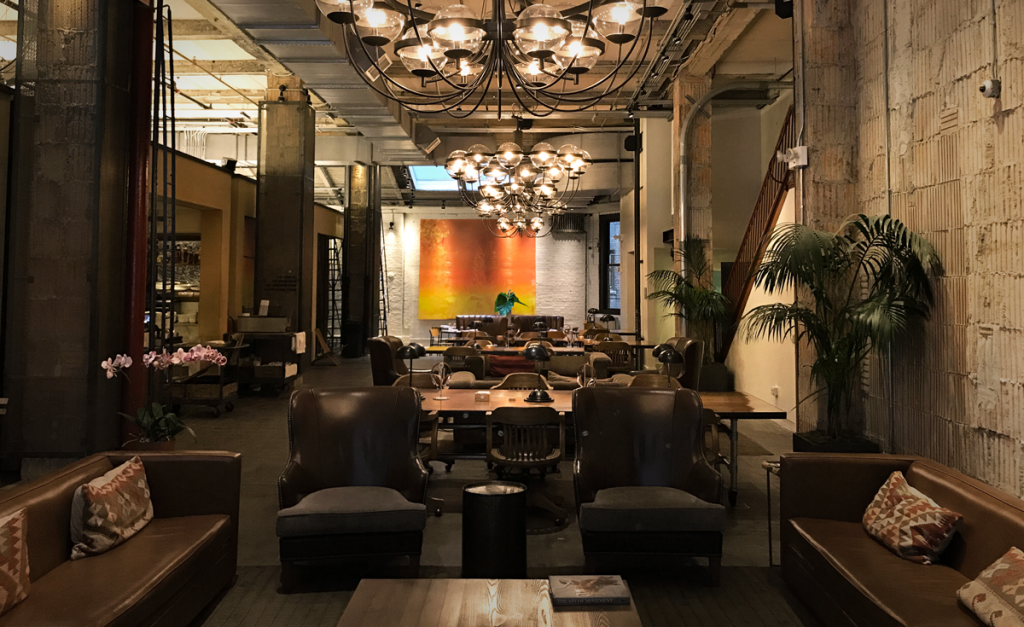 We are a new, New York-based, full-service creative business. Our collective digital skills span brand building, storytelling, user-experience design and engineering.
We might be small, but we combine large ad-agency and consulting experience, fresh thinking, and a deep work ethic, to offer clients a better way to build their brands.
If you boil it all down, we are just creative problem solvers.
To solve client problems, we apply all the tools and techniques we've learned over the years, to map the customer or user journey, identify barriers, before we recommend new ways to engage, deliver a compelling story, and bring the experience to life.
As every client's problem is different, we cast bespoke teams from our collective to bring the idea to life.
Regardless of the client project, our objectives is always the same: deliver measurable business value, and meaningful brand impact.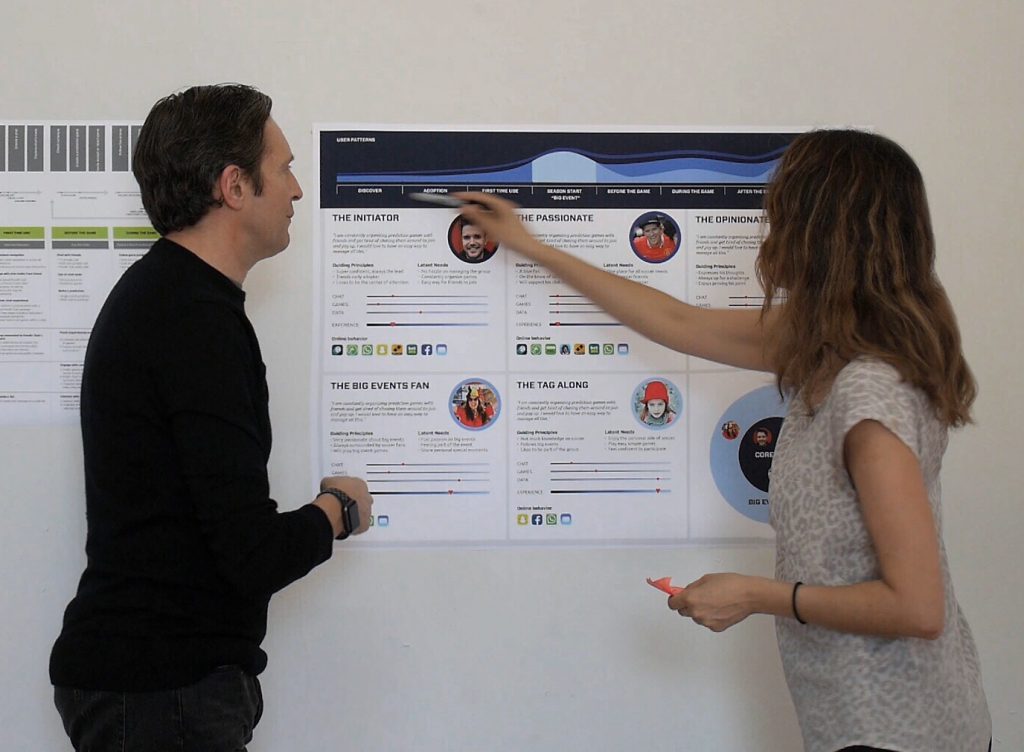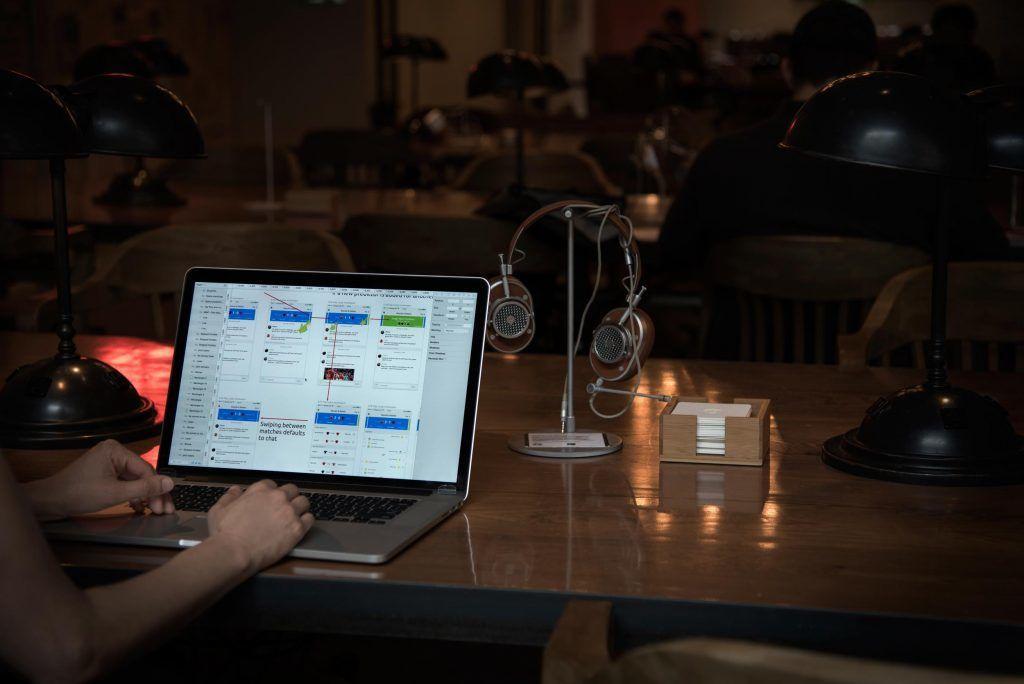 It goes something like this. We ask a lot questions, we listen; to data, to your users, and to your issues, pain points and concerns.
Once we understand where you've come from, how you got here and where you want to go, we do some hard thinking, cut through complexity to conceive a simple route of how to get you there.
Once we all agree on the idea, we roll up our sleeves and start building.