D'bebé 2.0
It's time to go digital.
Mexican company leading the baby product market for over forty years. [ Launch site ]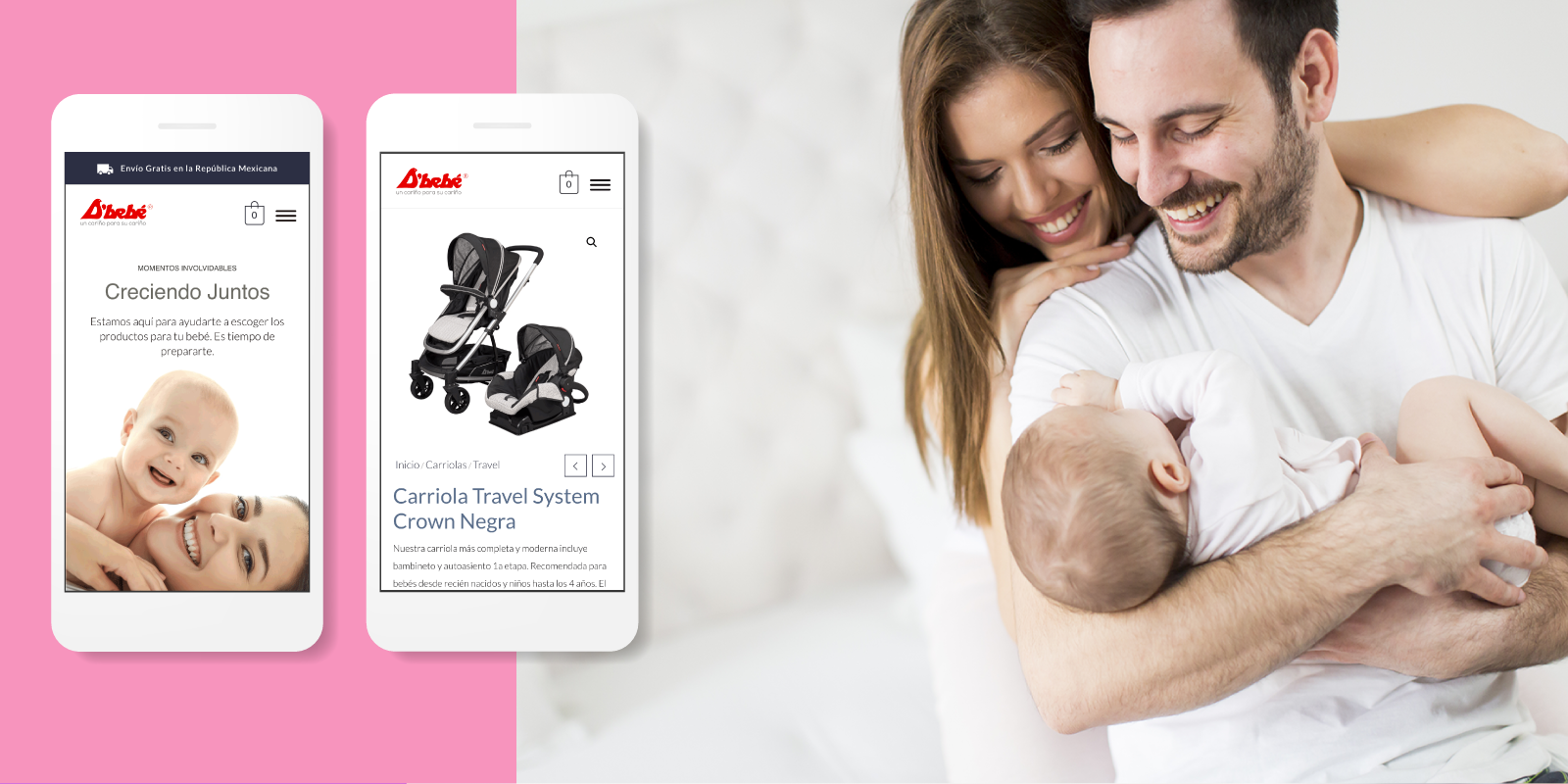 Let's go shopping.
Especially on the go.
D'bebé wanted an ecommerce site. We designed a site that would give buyers, especially first time parents all information needed to research, learn and buy confidently from anywhere.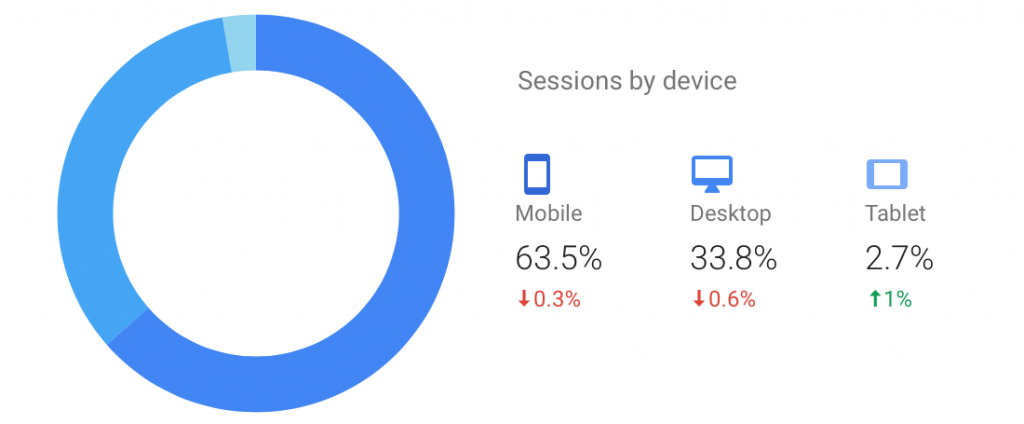 Speed, speed, speed
Our user testing insight was reinforced by D'bebe's analytics, confirming that more users accessed the site from their phones than their desktops! Making mobile first a priority, we focused on developing a fast loading site and optimized all content to enhance mobile performance, especially given the spotty connections in certain zones in Mexico.
Product is hero
We celebrated the beauty and detail of the D'bebe product via a colorful Warhol-esque style. During user testing before the build, one of our testers mentioned the indistinguishable pastel branding of most baby brands.  This led us to chose a palette as a break from the convention of traditional baby colors and to create more modern and fun look.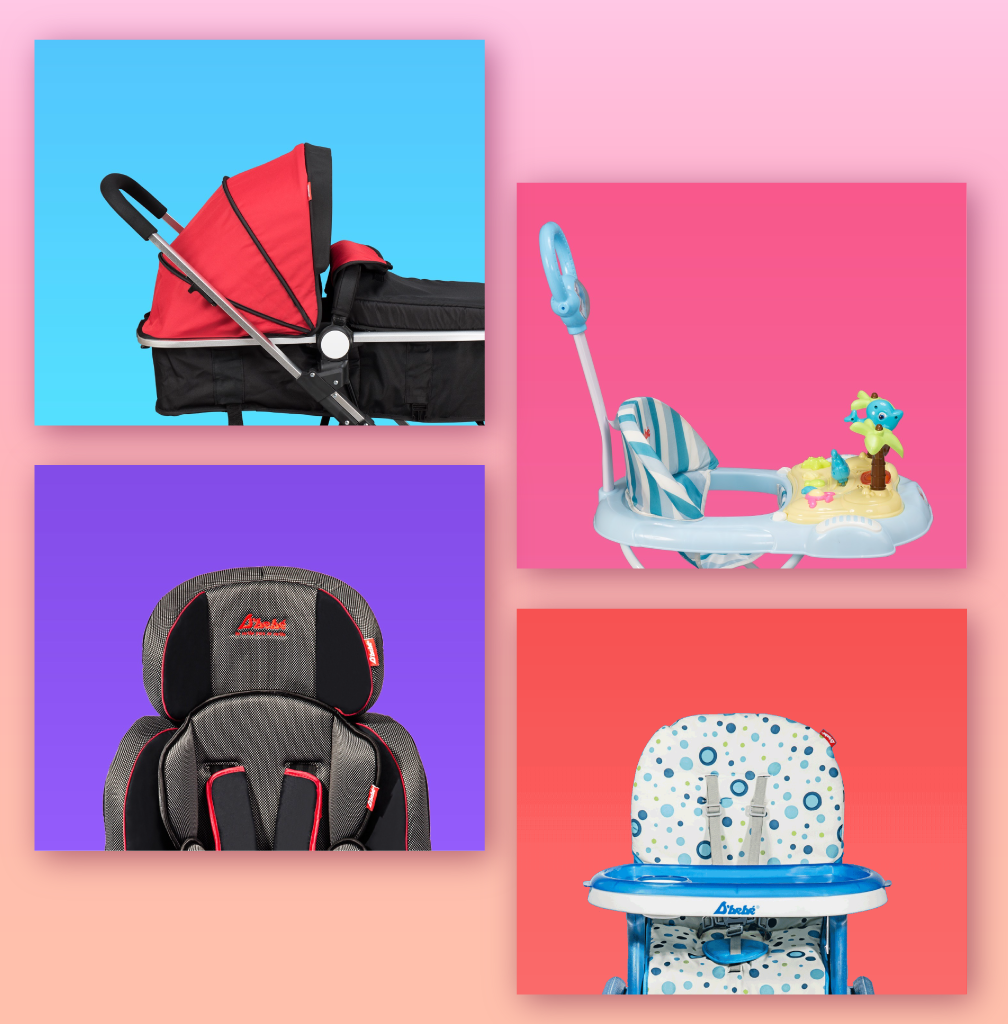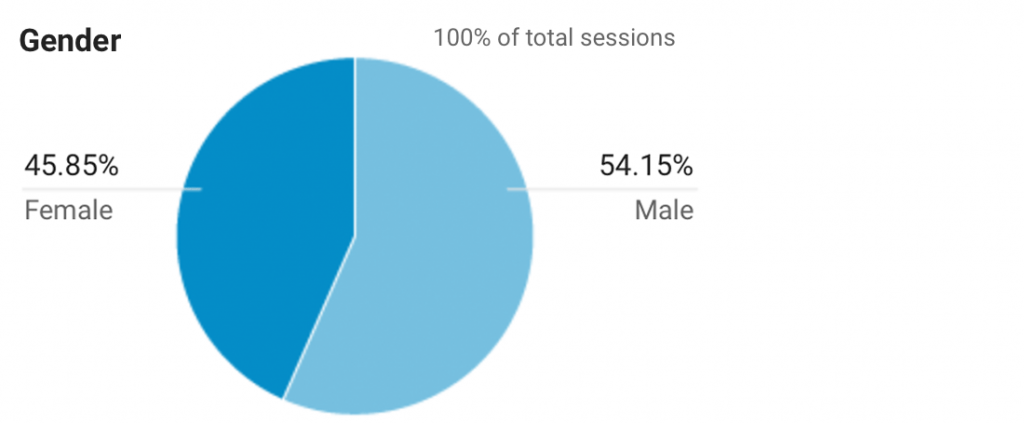 #mentoo
Analytics confirmed our user testing results; men are now more involved in parenthood, with a desire to be present, and to study all options before making a purchase decision. To make the site feel inclusive we added a blog section with a 101 on each product.
Our strategy worked, post-launch we now have even more men visiting the site! 
Our Solution
Our standard client discovery workshop defined our site priorities; content production, performance, maintenance, and scalability.
Emphasis was placed on product pages, making sure that any buyer question would have an answer. The performance target was based on Google and GTMetrix ratings. For maintenance, we provided training and self-help videos to enable the D'bebé team to manage and maintain the site(content, selecting the images, compressing and optimizing).
With substantial reliance on analytics, the team now uses data to inform new strategies.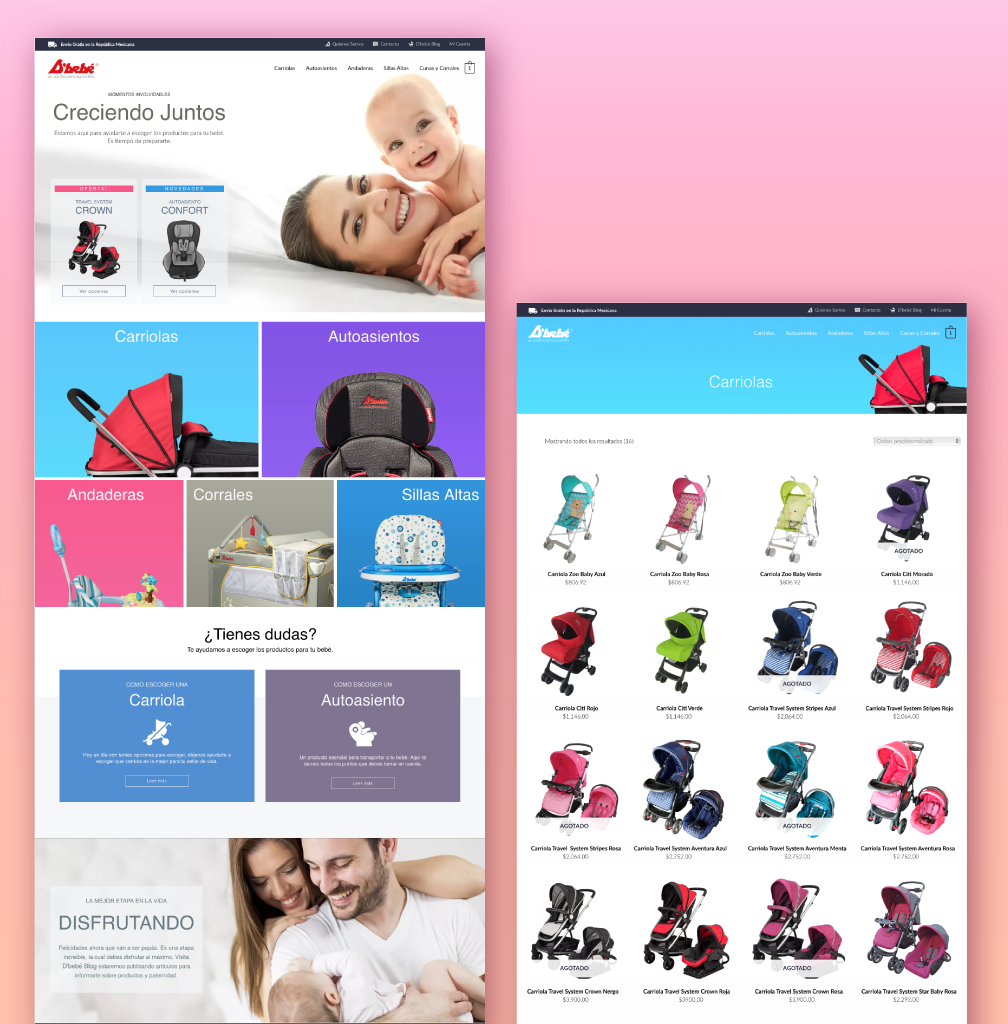 New thinking but preserving it's legacy
Working with a love brand.
Everyone in México knows D'bebé, several generations grew up using their products. We wanted to retain their values and essence, but add a new modern way to narrate their story.