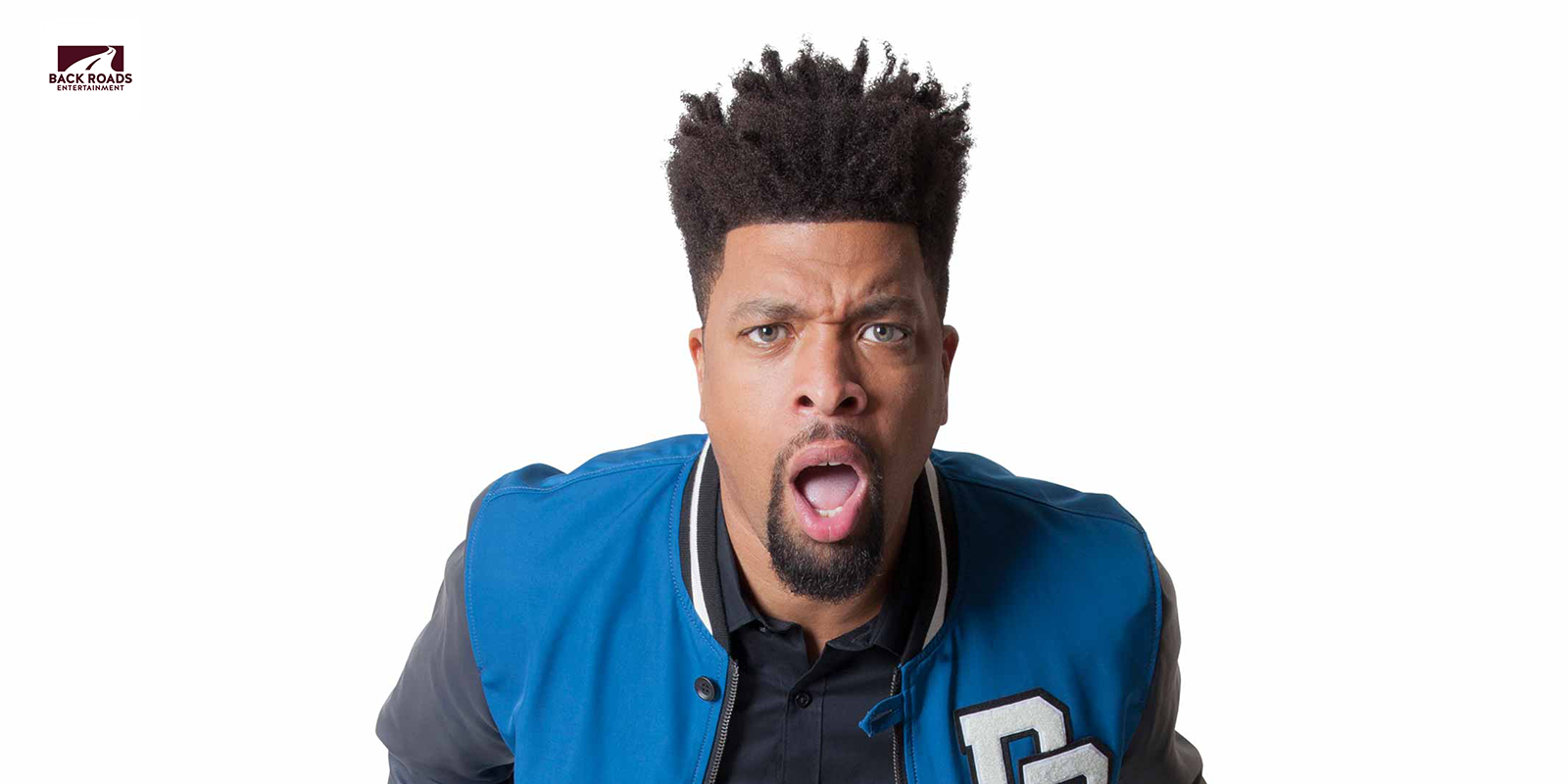 Making Stuff You Want To Watch
From comedy to lifestyle to real stories.
The challenge
When Emmy-nominated TV producer, Colby Gaines, approached us modernize their web presence, create a stylish portfolio for their work, and tell the Back Roads brand story; he also challenged us to capture the company culture, their sense of humor and hospitality. In addition the site should reinforce the Back Roads reputation as one of New York's premier production companies and a desirable place to work.  
Our solution
Rather than just designing a new stylish portfolio, we went on a journey; focused on getting to know the staff, listened to views and watched how they operated. More than just telling their story and finding images that represent who they are, we discovered their open door policy for welcoming entertainment's finest thinkers and creators to their offices. We used that fact as a basis for making the site as friendly and welcoming as the Back Roads team.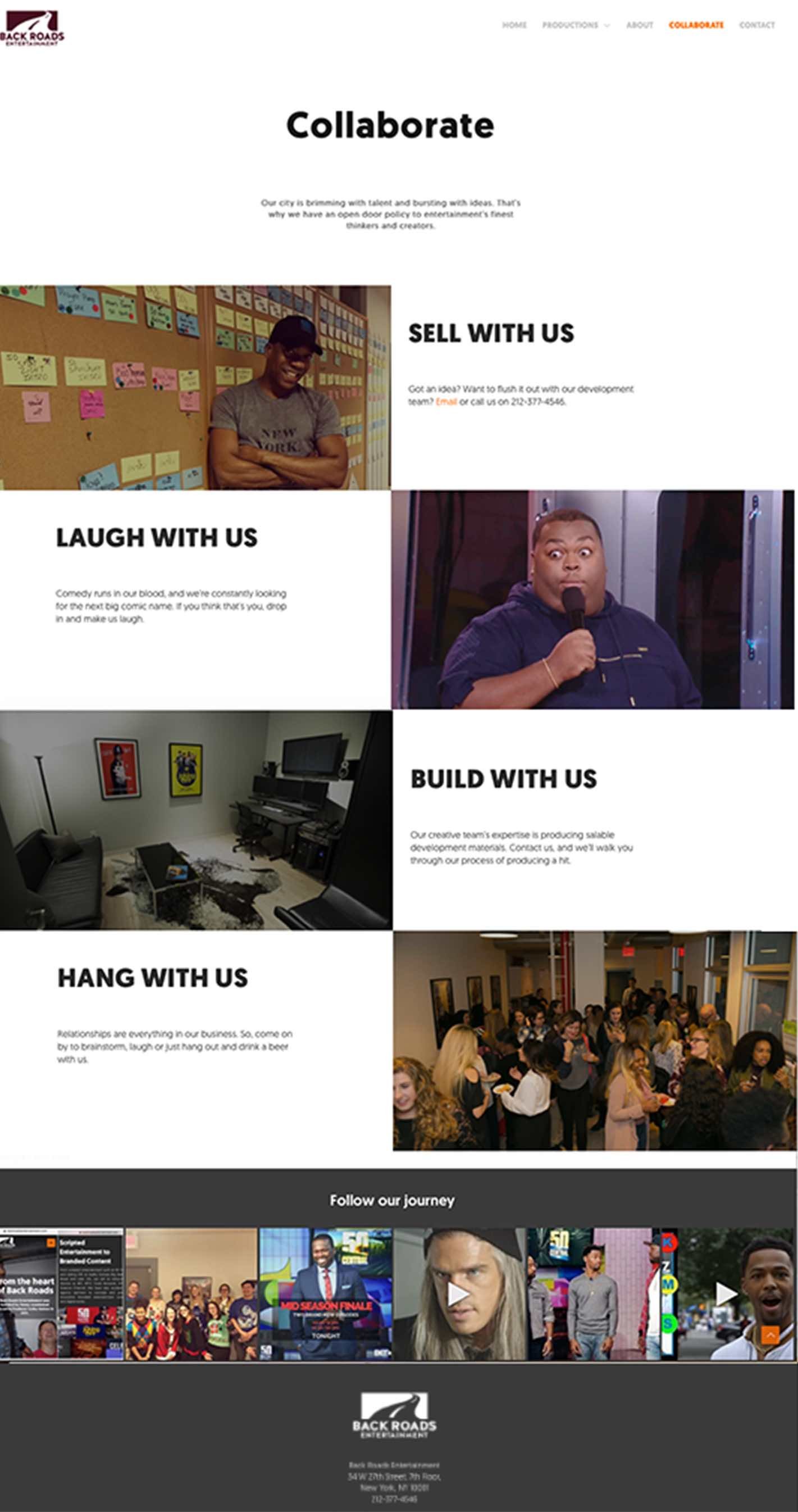 Testimonial
"THIS IS THE BEST COMPANY I'VE EVER COLLABORATED WITH IN BUILDING A WEBSITE. THEY LIVED IN THE TRENCHES WITH US (OFTEN), OPERATED LIKE HARD-WORKING, INNOVATIVE STAFF AND CONSUMED OUR BRAND, AND THE RESULT IS JUST AWESOME. "
" Colby Gaines - Founder