Back Roads Entertainment
Not your average TV production company
Capturing a brand essence full of funny moments and compelling experiences.  [ Launch site ]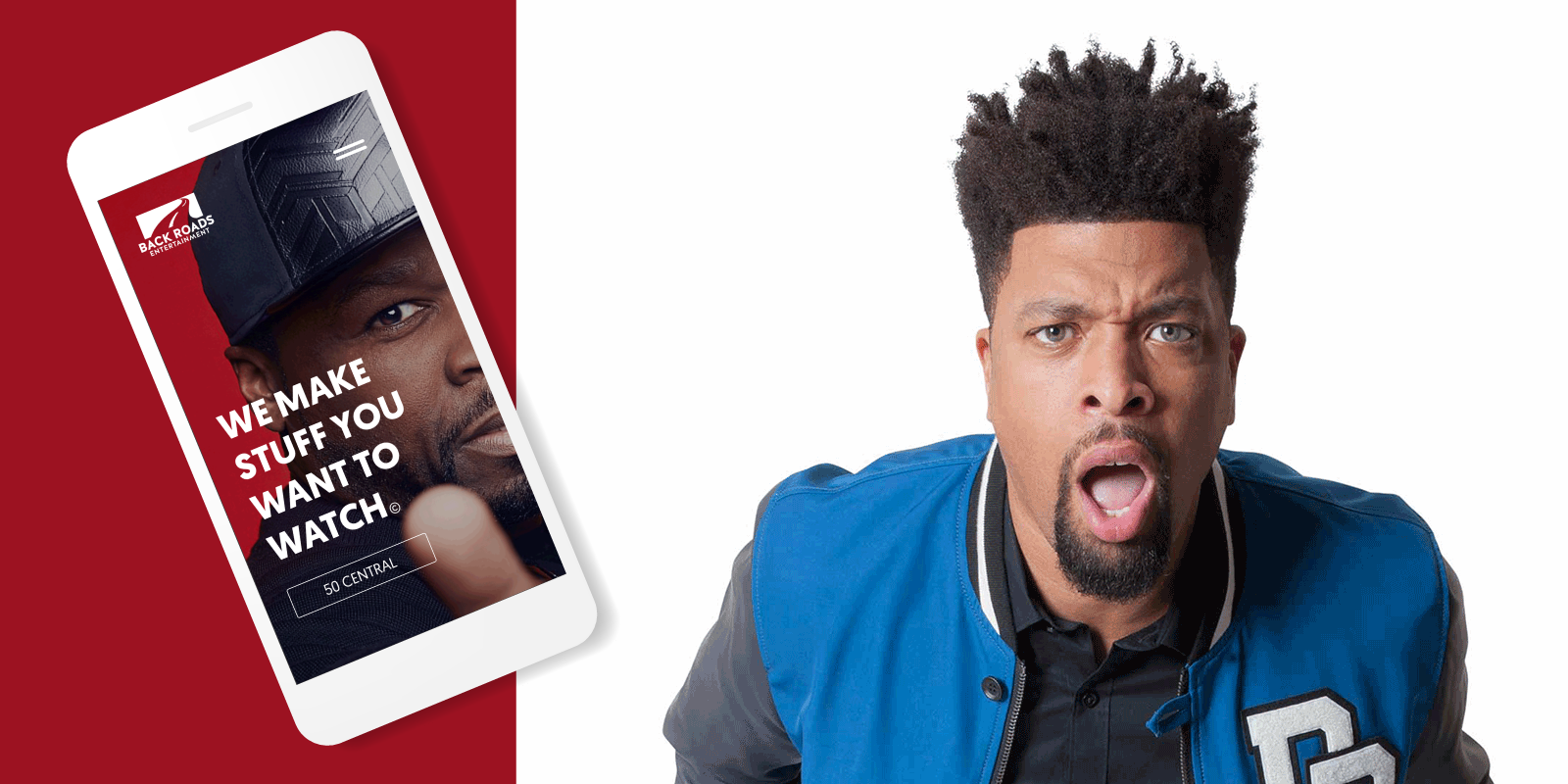 Humor & Hospitality.
It's all about the colorful details.
As founder, Colby Gaines knows the back roads of life are littered with funny moments and compelling experiences. Back Roads Entertainment is where he brings those stories to life.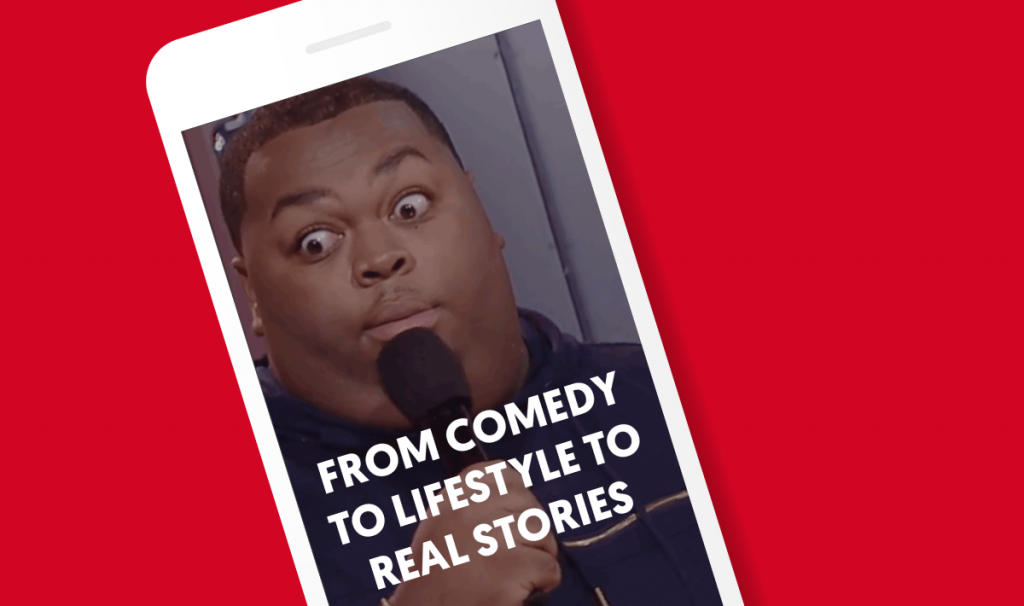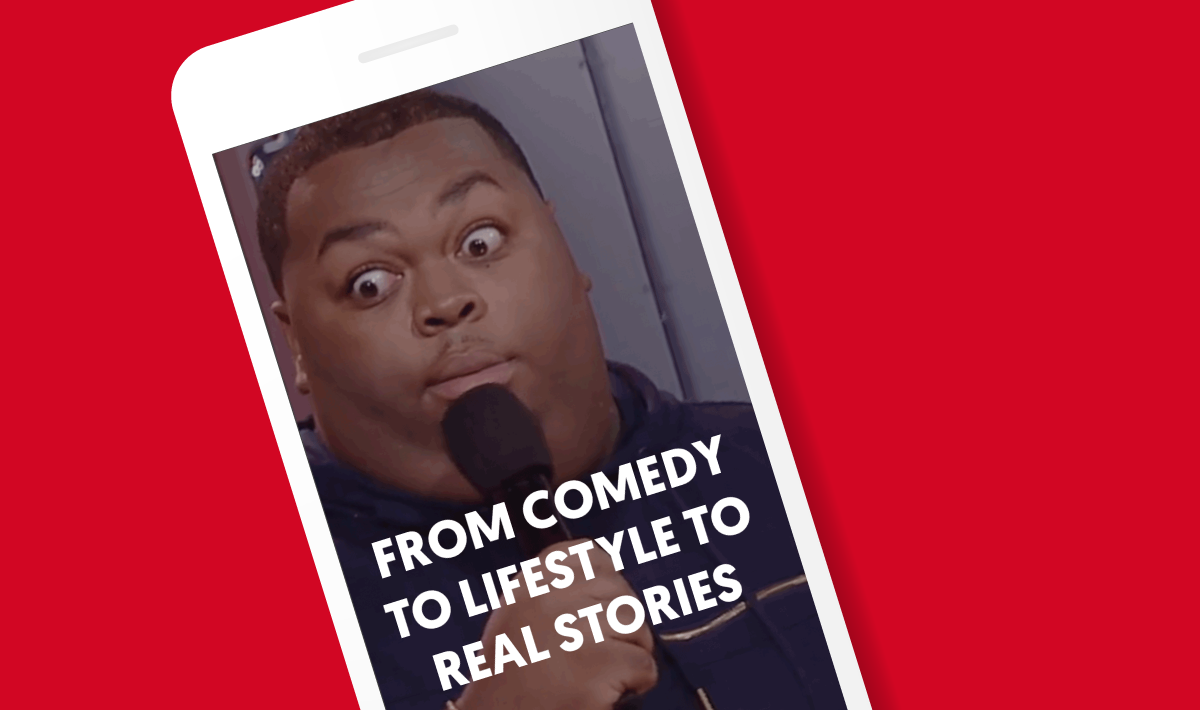 Making a statement
In order to differentiate Back Roads Entertainment from other production companies, we focused on why they exist, and who they are as people. As we listened to the team, their unerring passion for comedy, razor-sharp thinking, and their curious desire to explore the back roads of life to uncover new program ideas emerged as core to their identity.
The Challenge
When Emmy-nominated TV producer, Colby Gaines, approached us to modernize their web presence, create a stylish portfolio for their work, and tell the Back Roads brand story; he also challenged us to capture the company culture, their sense of humor and hospitality. In addition the site should reinforce the Back Roads reputation as one of New York's premier production companies and a desirable place to work.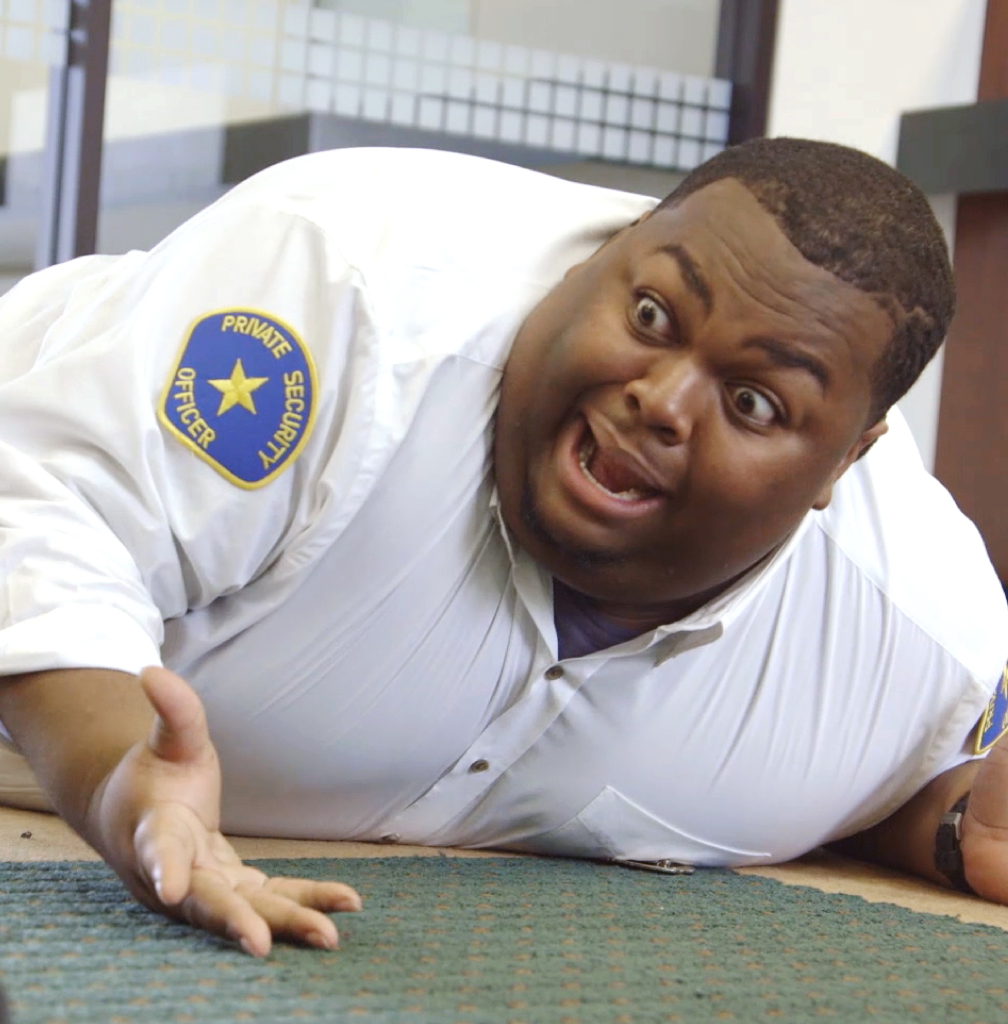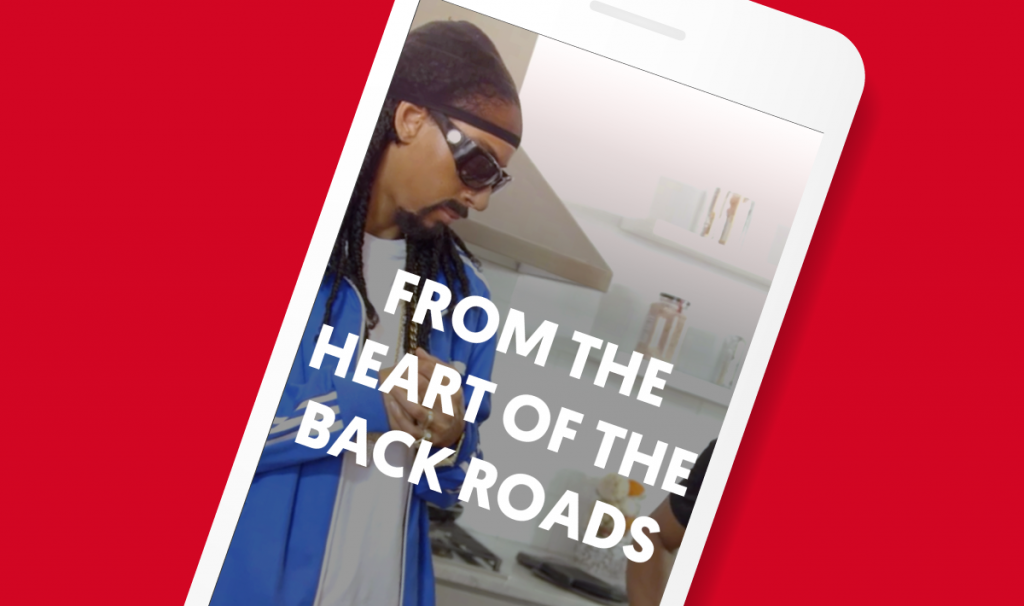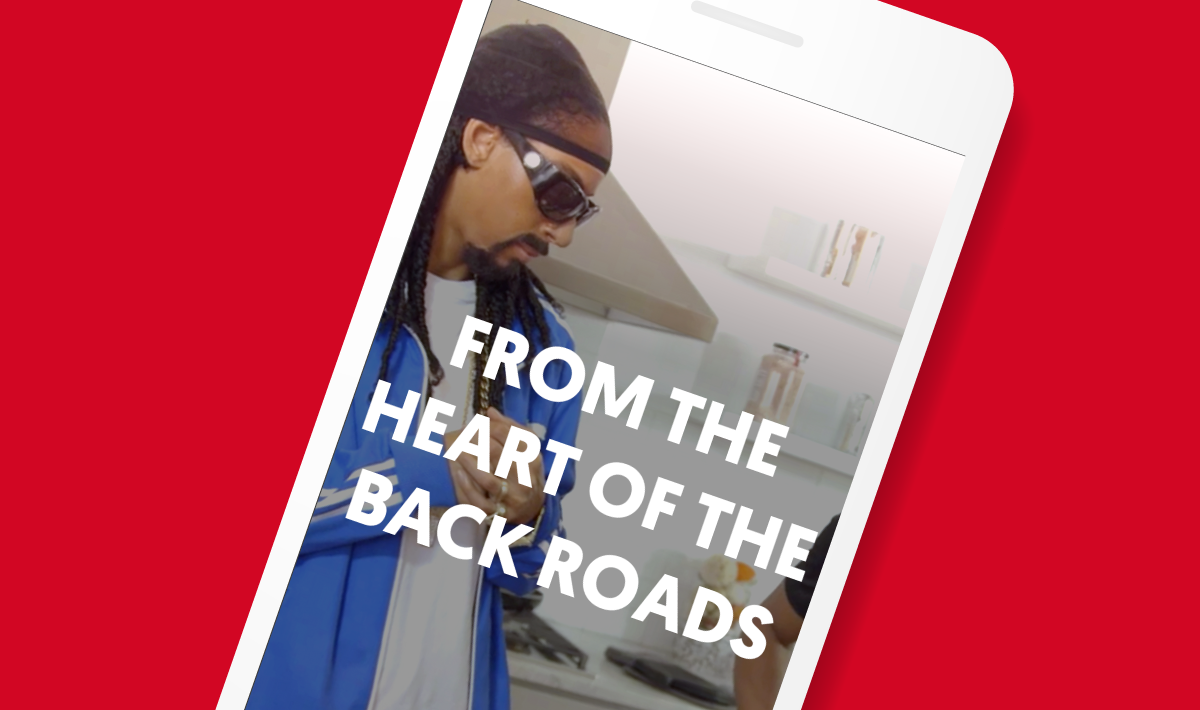 Bold & monumental
The New York-based production company has several comedy shows under their belt. We immediately started working with big bold statements to reflect their comedic style.
Our Approach
Our journey of getting to know the staff, listening to their views, and watching how they operated was core to identifying their values and boldness of vision. It stimulated our desire to design more than a new stylish portfolio but to tell their story. Weaving story elements and brand character into each page extended to the team images; where a click or tap would reveal their childish self.
Colby was keen that the site captures the old site's dark red color, the color inspired by his Texan alma mater, and tonally reflect the friendly character of his Texan state by making the site as warm and welcoming. We think we did it.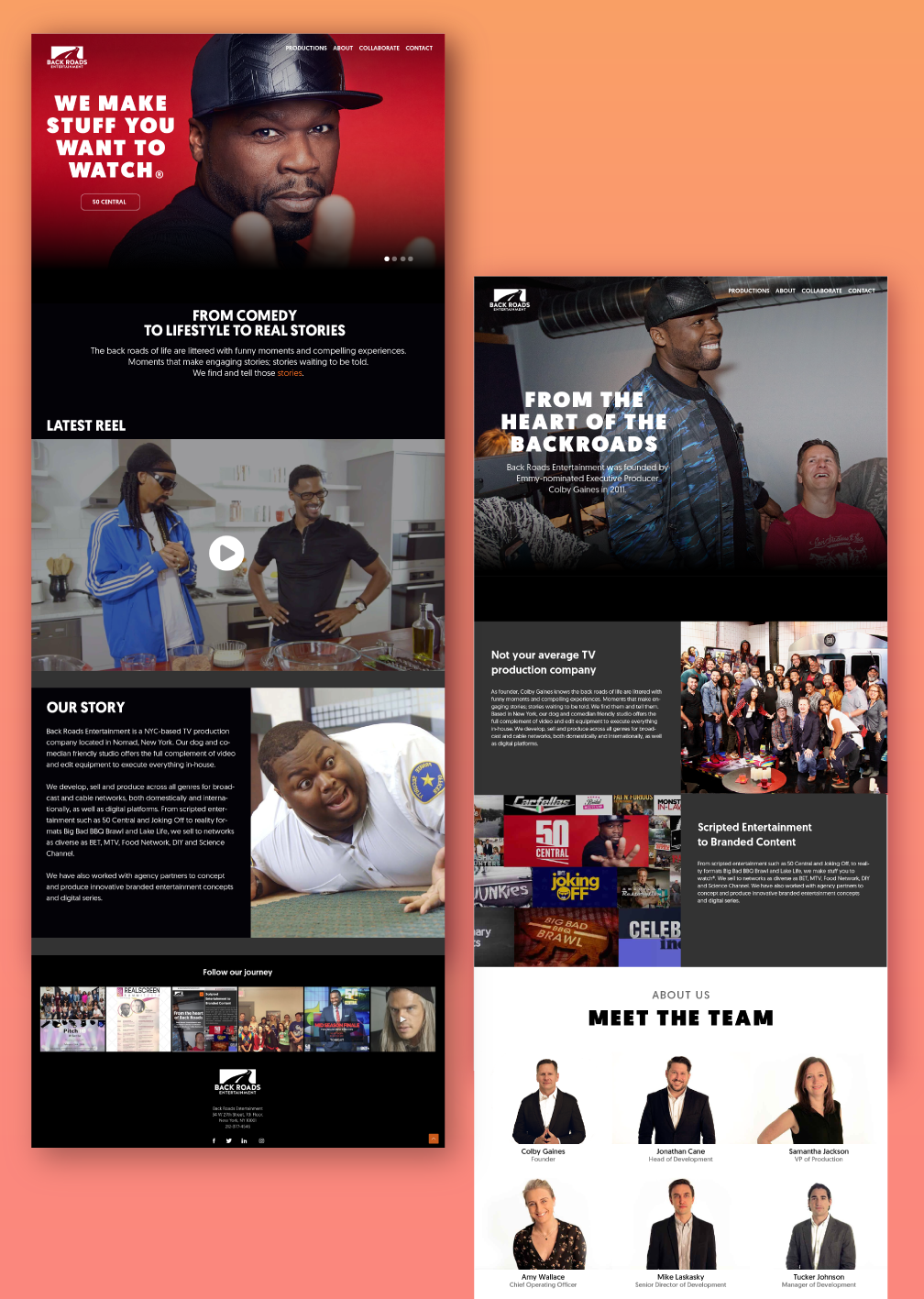 Beyond production, what's next
Collaboration and community
Colby Gaines has always been an industry forward thinker. He was one of the first to produce reality TV and Culinary Beats, a collaborative show that mixes chefs and musicians was well ahead of its time in the production and distribution sphere.
When we discovered Back Roads Entertainment commitment to the comedy community, we created a section called collaborate to highlight Back Roads openness to new ideas, regardless of experience. Good ideas are good ideas.
Testimonial
"This is the best company I've ever collaborated with in building a website. They lived in the trenches with us (often), operated like hard-working, innovative staff and consumed our brand, and the result is just awesome. "
Colby Gaines - Founder