The challenge.
Quality, speed and price.
The classic challenge; create a fully-responsive, fast loading, quality site, on a small budget, in two days. We can't say no a challenge like that.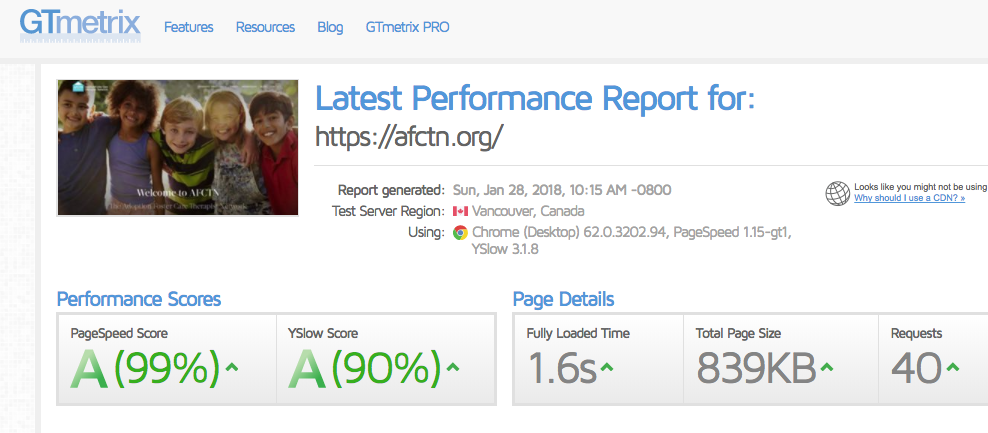 Our approach
With a tight deadline comes the need for fast approvals. Therefore we de-camped to the client's offices to ensure speed of approvals on design and copy. We focused on building a light site with only the essential information and tested for performance as we built.
The outcome
We hit a double 'A' benchmark score on GTmetrix.com, site speed increased by 125% and all client objectives were achieved.